Policies
This section highlights the key policy documents that establish the principles and priorities that John Bramston Primary School have in support of creating a safe and exciting environment for all our children to achieve their potential.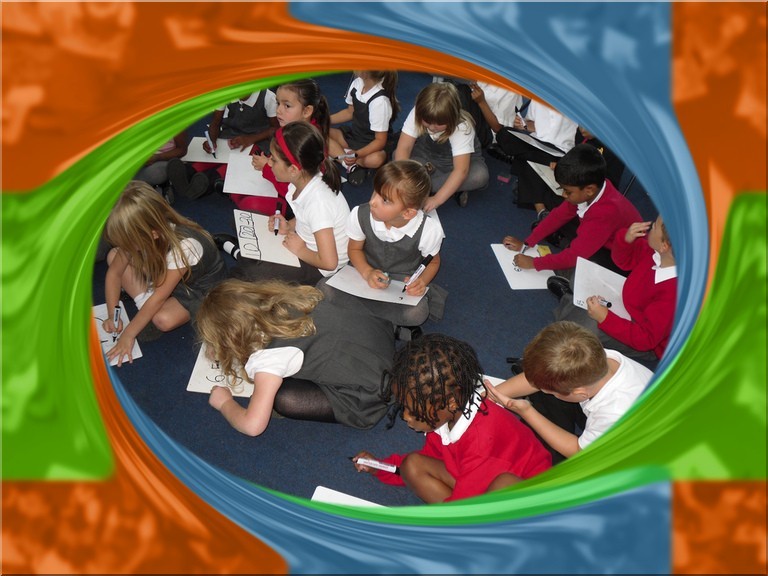 Some of our key policies are
1 .Accessibility Plan/Policy
2. Anti-Bullying
3 .Asthma
4. Asthma Annex A and Annex B
5. Attendance and Punctuality
5a. Attendance Contract
5b. Addendum to Attendance Policy Re Covid19 June 2020
6. Behaviour Policy
7. Charging Policy
8. Child Protection Procedures
8A. Child Protection Policy - Covid 19 - 2.6.20
9. Complaints Procedure
10 .Computing Policy 2019-20
11. Data Protection Policy
12 .E-Safety and Internet Safety Policy
13 .Educational Visits
14. Equality Policy
15. Equality Objectives
16 .Extreme Weather Policy
17. Freedom of Information Policy
18. Health, Safety and Welfare
18a. Health and Safety Policy Addendum - Covid 19 - June 2020
19. Homework Policy
20. Operation Compass Letter
21. Packed Lunch and Snack Policy
22. Persistent or Vexatious Policy
24. Pupil Premium
25. Race Equality
26. Safeguarding and Child Protection Policy
27. School Development Plan
28. SEND
28A. SEN Information Report May 2020 Update Covid 19 Edition
29. Social Media Policy 2019-20
30. SRE Policy
31. School Meals Debt
32. Uniform
33. Volunteer Policy
Paper copies of all policies are available from the office, free of charge.
Our other policies are available on request from the school office.