Parent's Information
John Bramston recognises the key role parents play and the in-depth knowledge they have of their child.
KEEPING OUR CHILDREN SAFE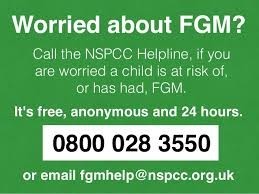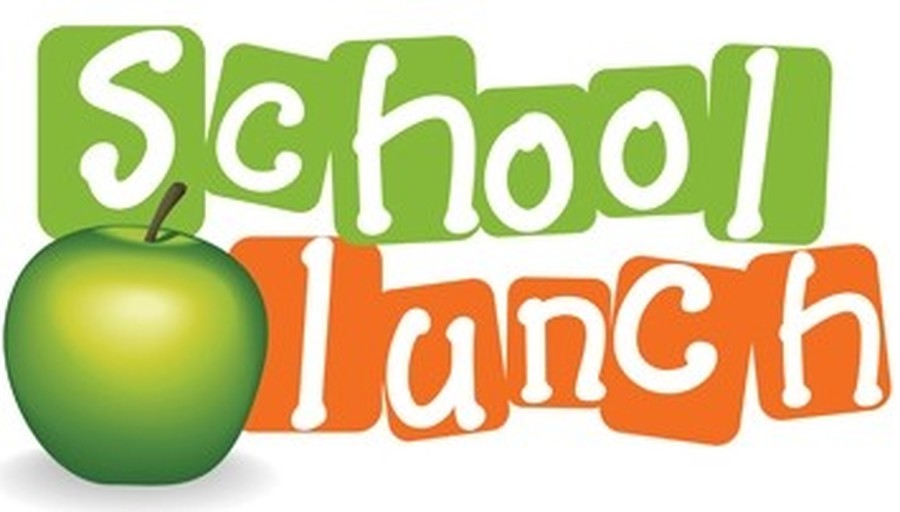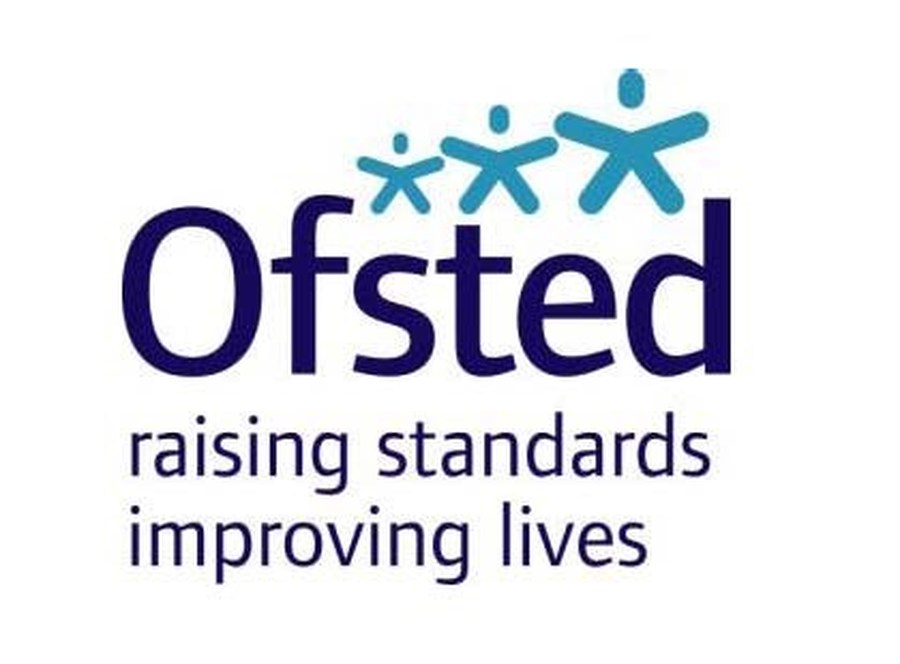 New Assessments
Information for parents:
National Curriculum Assessment results at the End of Key stage 1
End of Key stage 2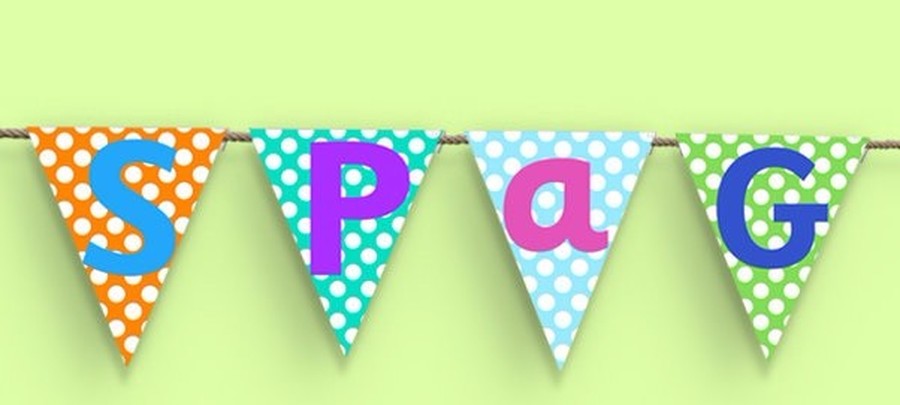 Click here for Spelling and Grammar advice

Kids2Teens


Breakfast & Afterschool Club

Our school has joined the government's National School Breakfast Programmer (NSBP), which is being delivered by the charities Family Action and Magic Breakfast. As a NSBP School we are pleased to offer a healthy bagel breakfast on Monday, Tuesday, Thursday and Friday, available to all.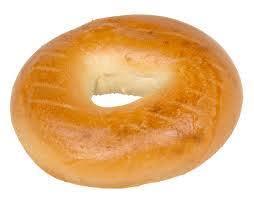 The Forest Academy
Harbourer Road, Hainault, Ilford, IG6 3TN