Carol concerts and performances in the local community for Keilder Close/Madford Way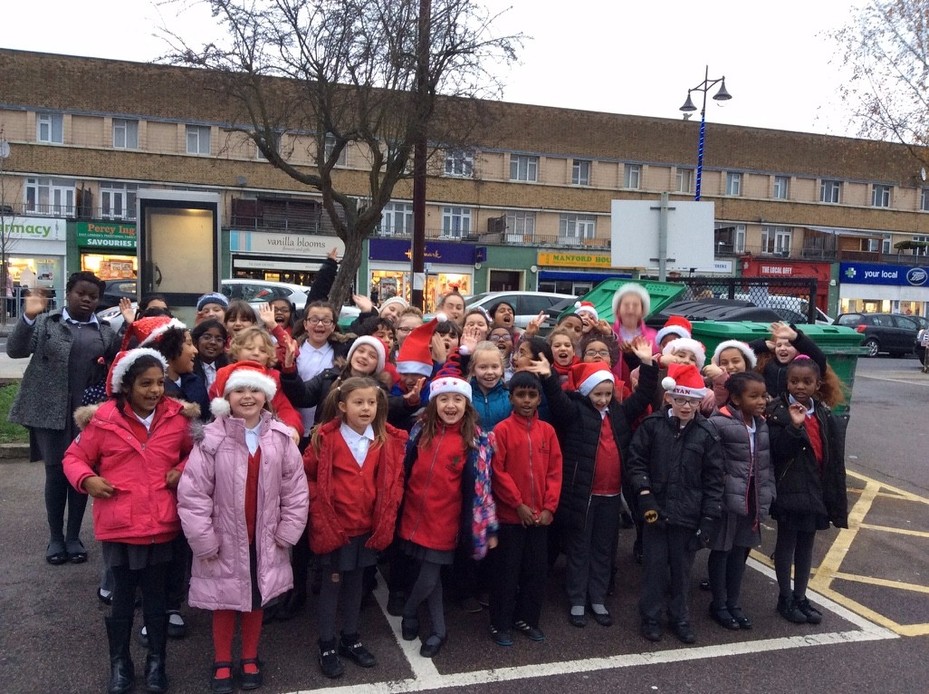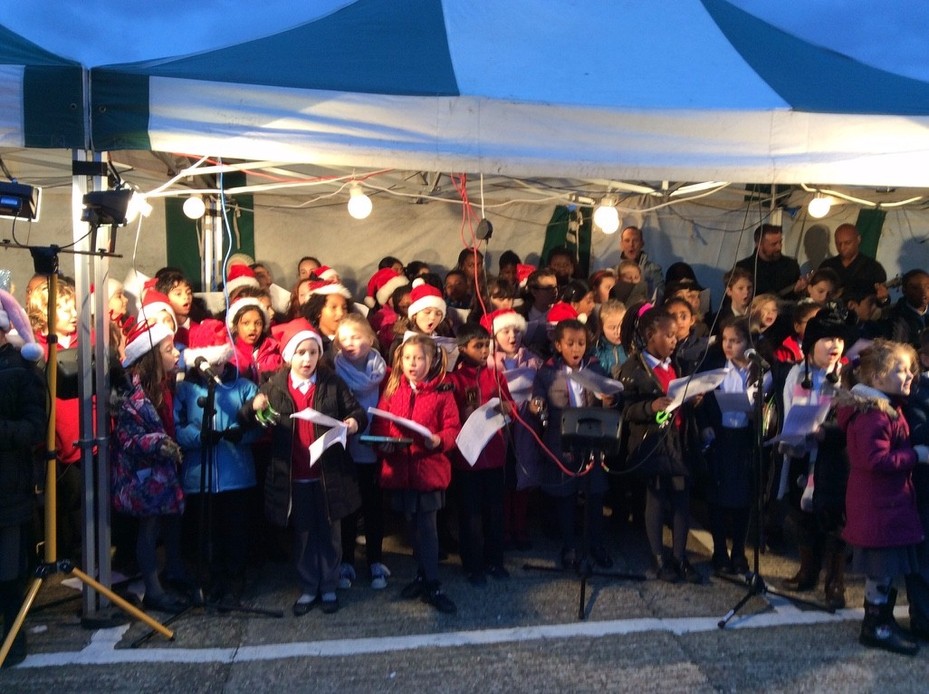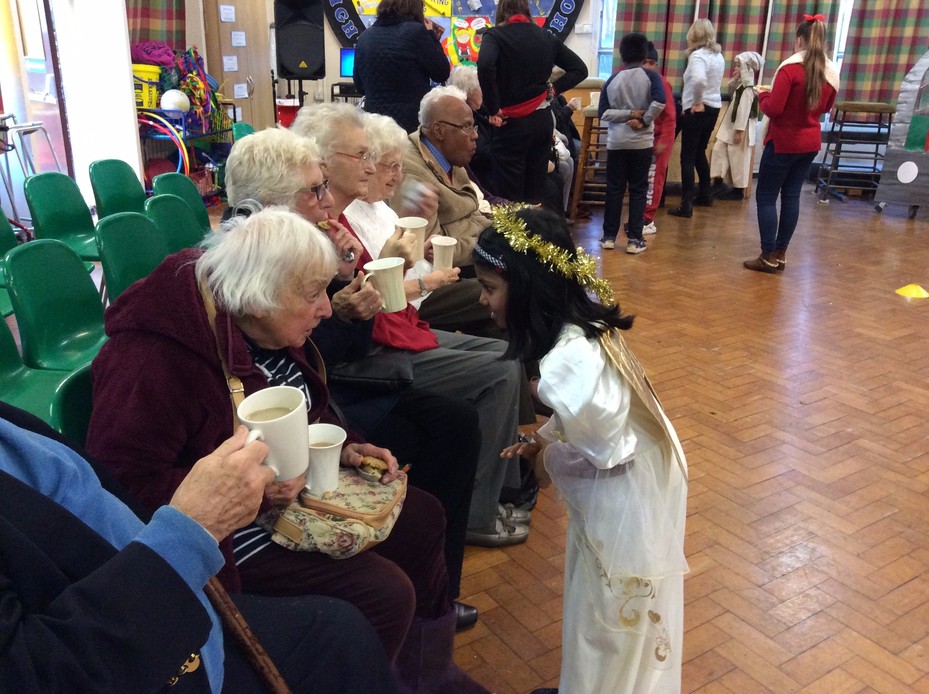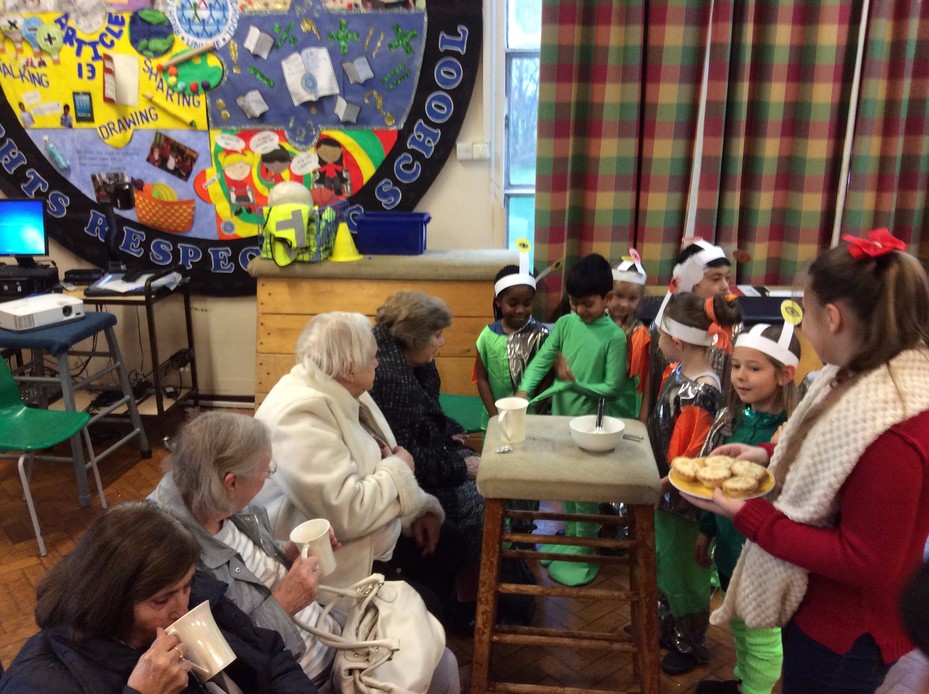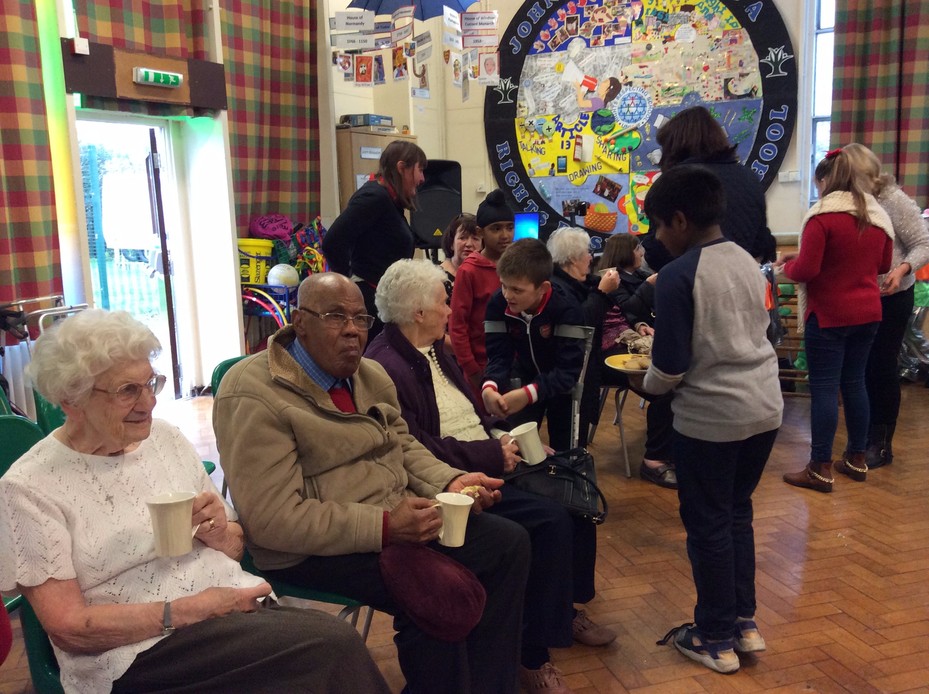 See our Blog for all the latest/current events.
Sponsorship & Fundraising

Local Community Projects
Redbridge in Bloom - 2019
Mrs Dye really enjoyed taking 4 of our pupils to Valentines Mansion. They were there to collect our prize as a finalist in this years Redbridge in Bloom - we came 3rd - with our sensory plants in KS1 Superhero and KS2 Minion. The children met the Mayor and enjoyed a small buffet.