Mother Nature Science
We are delighted to confirm booking is open for the February Half Term Science Activity Holiday Camps 2020 taking place at our school.
Don't delay - book the best, award-winning Science Activity Camps for your child today.
Use special Parent Discount Code 'coolscience' for an extra £10-off list price for full-week places and £5-off day places (call for day places).
Please contact MNScience directly on 020 3488 3360, 07468425733 or Book and Pay Online
or Email nelondon@mnature.co.uk
February Half Term Science Activity Holiday Camps 2020 - Click here for more information

Did you know!?! – MN Science also do "the Best Birthday Party Ever!" Here

Best regards,

Team Mother Nature Science
Let's Have Fun With Science
Please see below a review from a John Bramston Child.
Science Camp Blog
Hi all,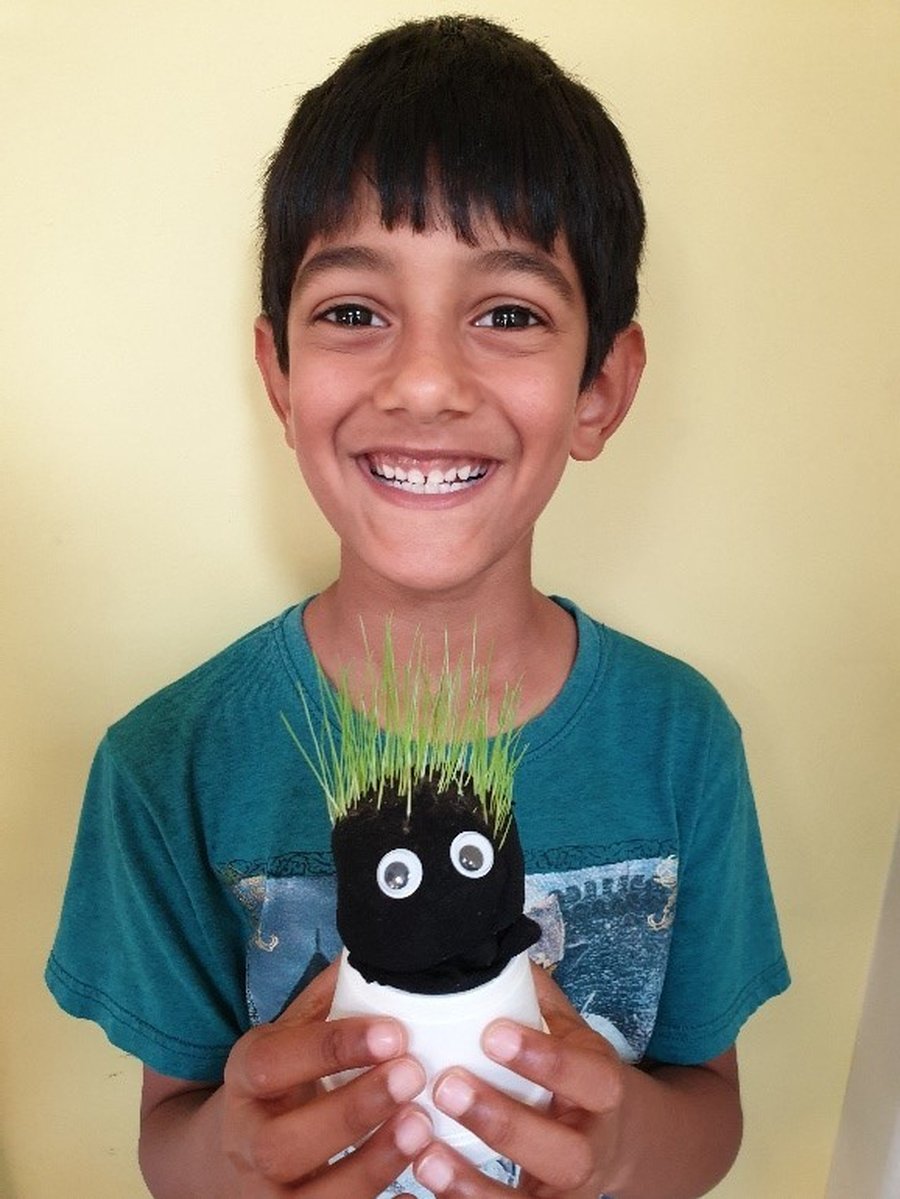 I and others have had this wonderful opportunity in the summer holiday and it was Mother Nature Science camp. I loved it there for lots of reasons. Let me tell you some of them: We got to do lots of experiments and we made lots of scientific creations. We did lots of exciting things such as: experiments using dry ice, plasma ball static electricity, grass growing and sock puppet making. My top 3 things were making bubble volcanos, crystal growing and slime making. I had a brilliant time and hope I can go again!
By Nikhil Year 3