Mother Nature Science
Please see below a review from a John Bramston Child.
Science Camp Blog
Hi all,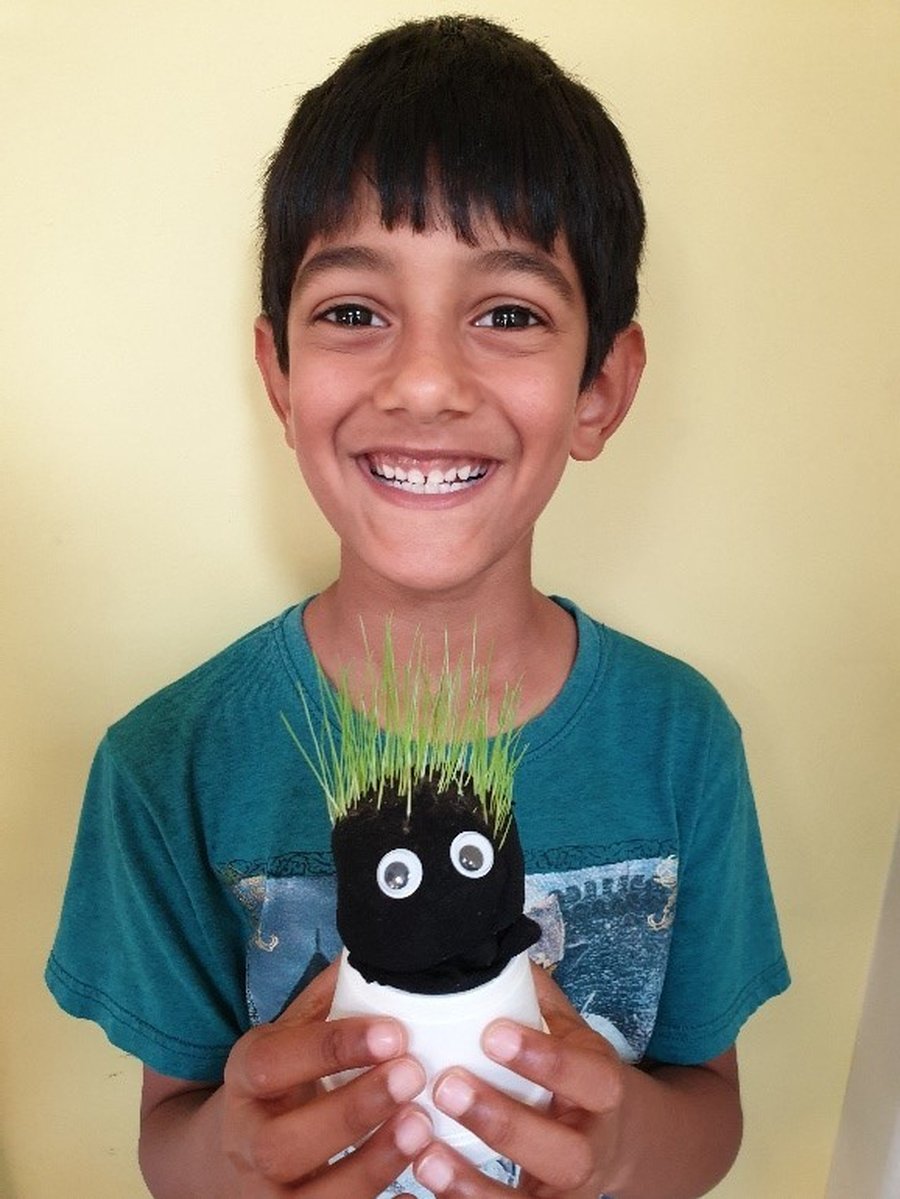 I and others have had this wonderful opportunity in the summer holiday and it was Mother Nature Science camp. I loved it there for lots of reasons. Let me tell you some of them: We got to do lots of experiments and we made lots of scientific creations. We did lots of exciting things such as: experiments using dry ice, plasma ball static electricity, grass growing and sock puppet making. My top 3 things were making bubble volcanos, crystal growing and slime making. I had a brilliant time and hope I can go again!
By Nikhil Year 3