Welcome to our School

....

..Attendance is our priority to support your child's learning. Please make every effort to ensure your child attends through out the school year.....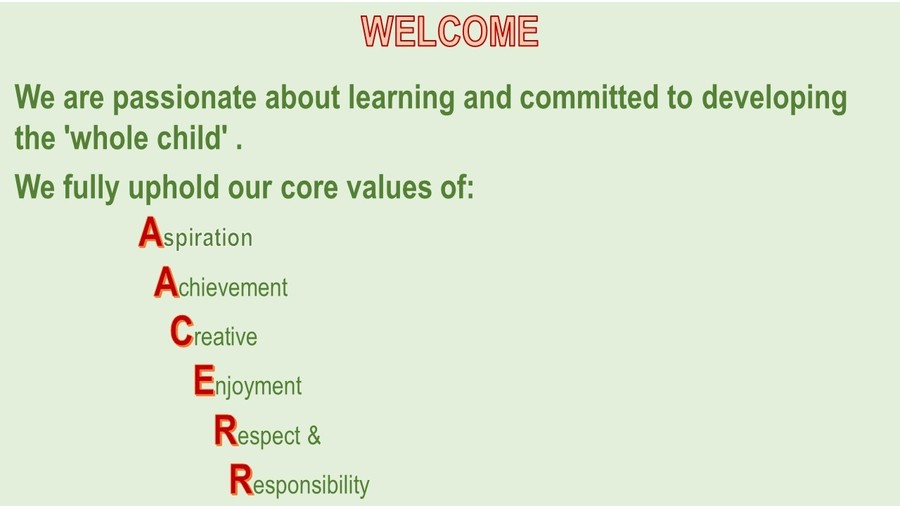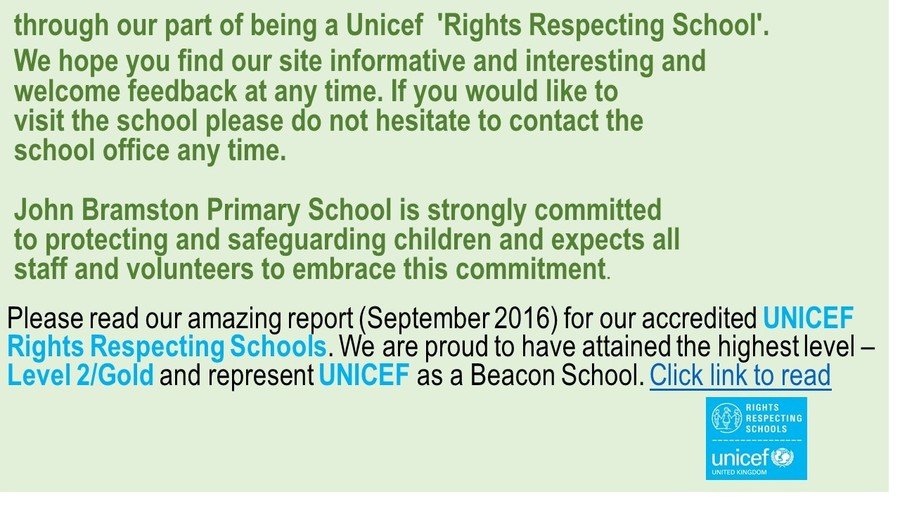 We are PROUD to share our 'GOOD' Ofsted report - March 2018......Please park safely around our school site....keep our children safe....
Click here to read the report.